How To Choose The Right Online Business Model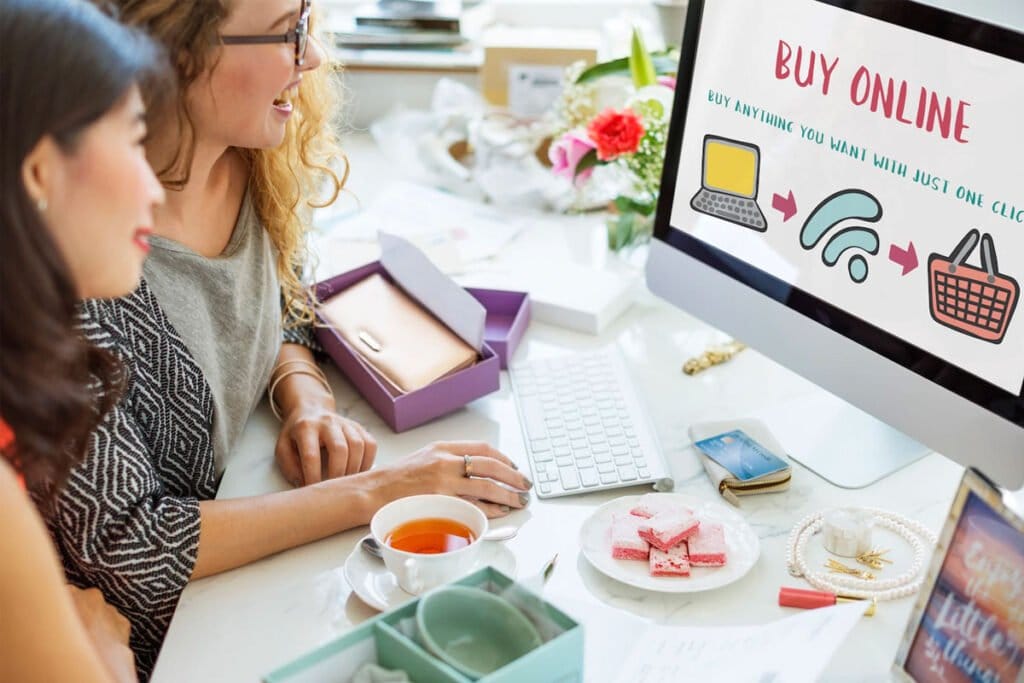 There are several different online business models that you can choose from. It is very important that you choose the right model as you will need to work on this every day to achieve success.
Here are some of the most common online business models:
Affiliate marketing
CPA marketing
Product creation
Your own online store
Amazon FBA
Dropshipping
Dropservicing
Freelance services
Self publishing
Network Marketing
You need to consider a number of different factors when choosing the right online business model and we will examine those in this article. It is very important that you do not make the wrong choice here as this will be a major barrier to your success.
Do you have Money to invest?
Do you have a few hundred or a few thousand dollars to invest in your new online business? If you don't then you can forget about setting up your own online store or Amazon FBA. Unless you are prepared to do all of the work creating your own product then this is probably not a good choice either.
Whatever online business model you choose you are going to need a small amount of money to pay for a domain name and web hosting and an autoresponder service for email marketing. So take a good look at your budget to see what funds you can allocate to your online business.
You could borrow money to start your online business but this is probably not a good idea. It can take some time for you to see profits and in the meantime you will have to make loan repayments. Only you can decide if borrowing money is a good idea or not.
How much Time do you have?
All of the online business models will require your time, but some of the models can be successful with less time than others. For example, it is relatively easy to get started with affiliate marketing and if you are short on time then you can use paid traffic sources to generate targeted traffic to your offers.
If you have a full time job that is currently paying the bills then we strongly recommend that you stick with this until the income from your online business overtakes the pay you receive from your job. Don't put yourself under unnecessary pressure.
What Skills do you have?
Do you have skills that you can sell for a high price by offering freelance services? Do you have a skill that you can turn into a high demand product? Perform a skills assessment to see what you can offer and determine the demand for your skills before you make a decision.
If you are a good writer or copywriter then you can make a lot of money selling your services. Bear in mind though that you will be selling your time for money and this can be really tough if you have a full time job.
Creating a training package around an in demand skill that you have could be very lucrative. You can record training videos and other resources to create a powerful package. Maybe you are an expert in a particular niche and can start a blog about this and create a YouTube channel. You can sell your own products or recommend affiliate products.