Attention Exhausted Digital Entrepreneurs: Are You Tired of Your Business Running YOU?
If you've ever felt swallowed whole by the digital monster you've created — with the never-ending to-dos, perpetual fear of failing, and the overwhelming challenges that keep you up at night…
Then STOP whatever you're doing and pay attention, because what I'm about to reveal could TRANSFORM not only your business but also your life.
Introducing: DIGITAL BUSINESS MASTERY — Your Roadmap to Digital CEO Stardom!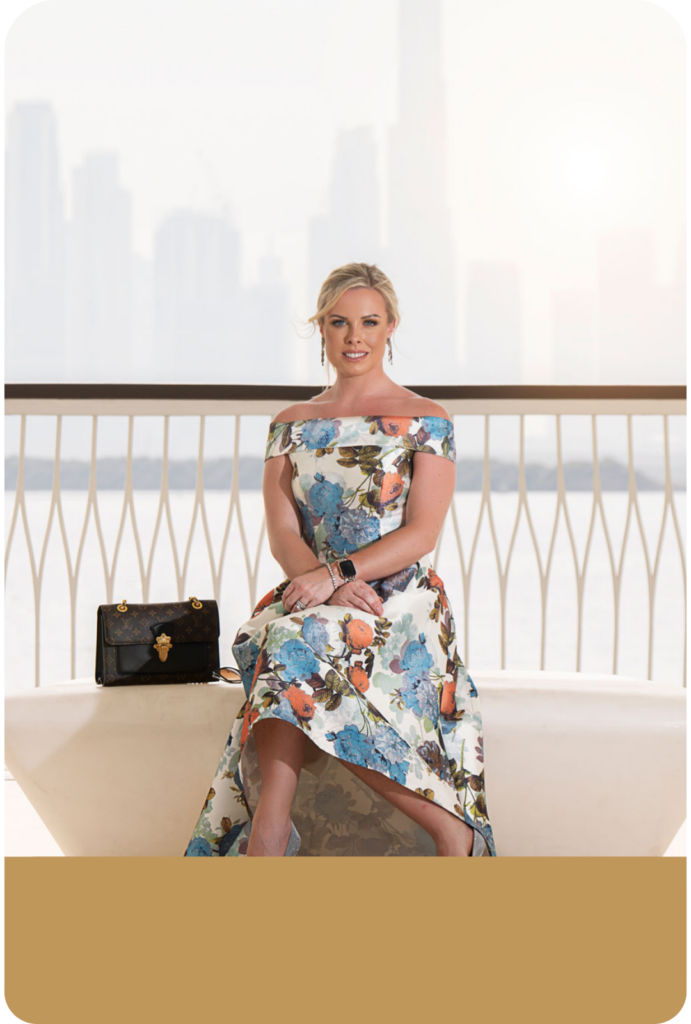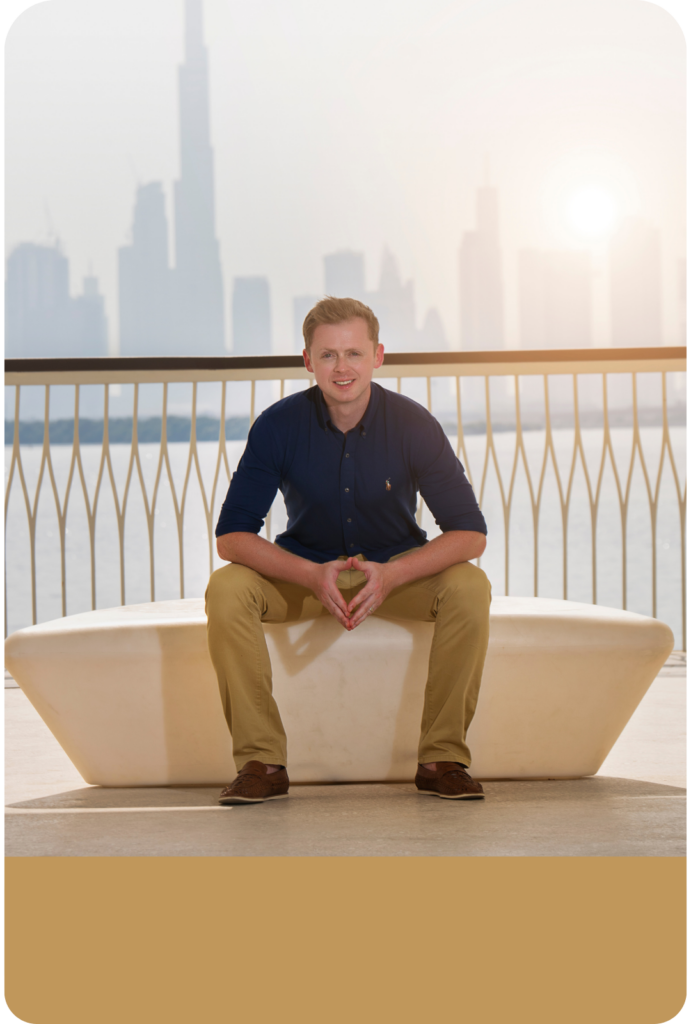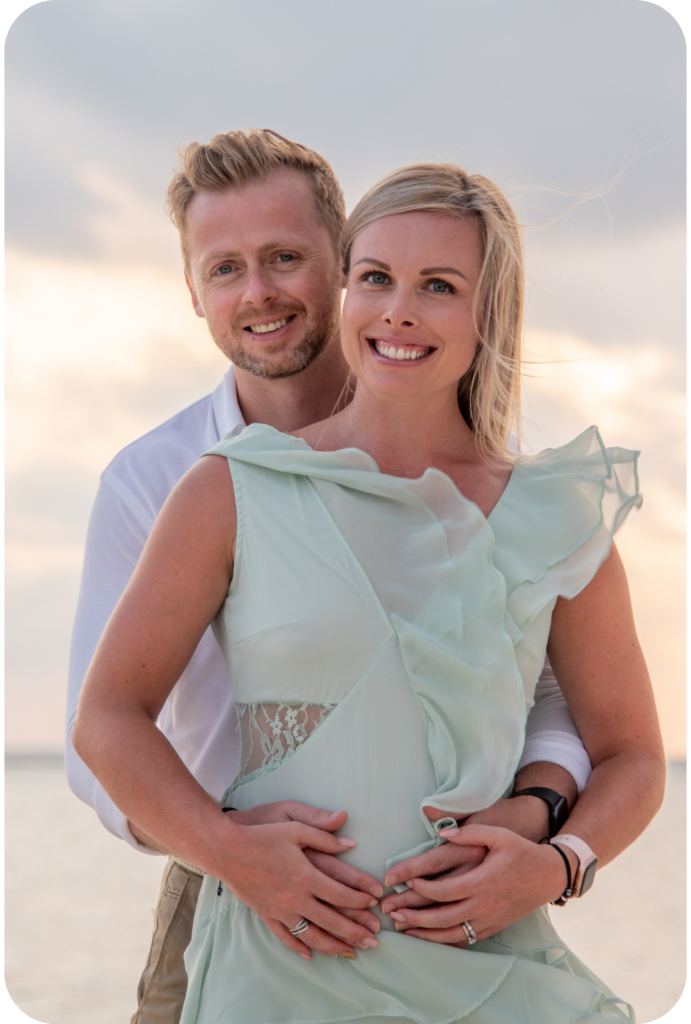 What Exactly is Digital Business Mastery and How It Can Help!
Stop the overwhelm. Quit being a glorified employee in your own business. Digital Business Mastery isn't just another 'program'—it's a total life and business overhaul. Done with being a hamster on a wheel? This is the radical game-changer you've been hunting for. We're talking about turning you from an overwhelmed, paycheck-to-paycheck 'business owner' into the Digital CEO your empire demands.
Here's how Digital Business Mastery will elevate your business to unparalleled levels:
SEE what's waiting for you inside once you become a member…
6 Business-Building Training Modules: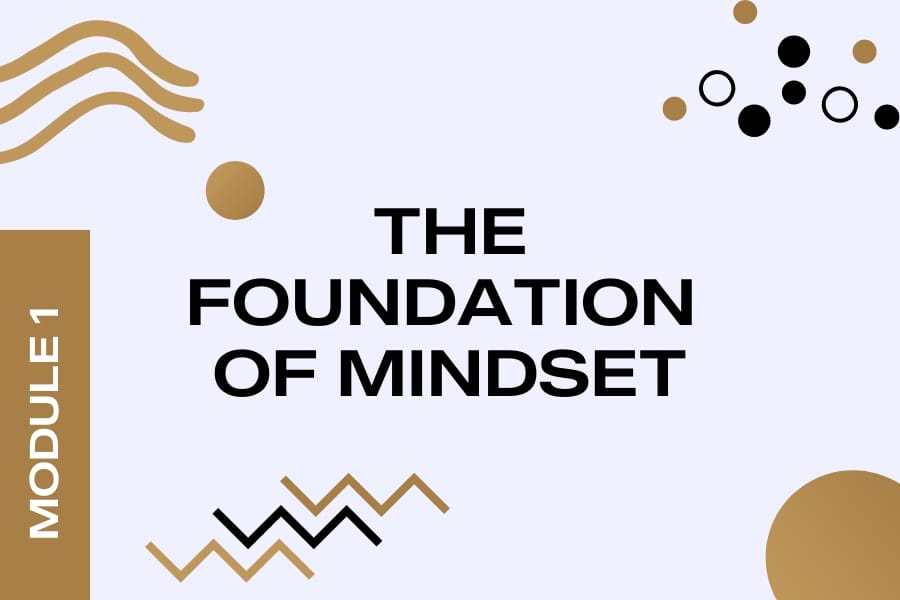 The Foundation of Mindset
Discover and obliterate the toxic beliefs sabotaging your business success. These are beliefs so deeply ingrained, you don't even know they're pulling you down like quicksand.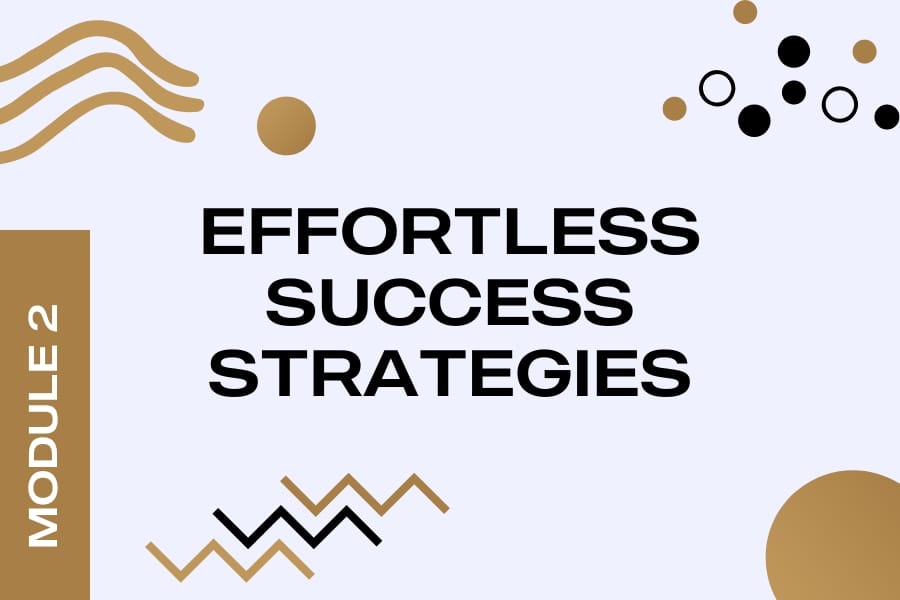 Effortless Success Strategies
Unlock the Holy Grail of productivity hacks and laser-focused strategies that allow you to do MORE with LESS effort. Stop chasing your tail and start chasing your dreams!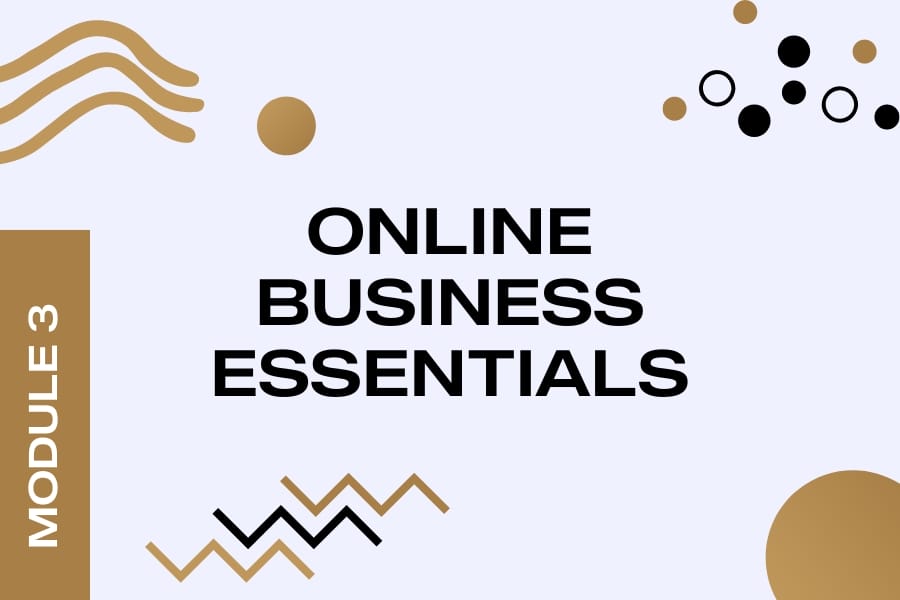 Online Business Essentials
Stop the guesswork! Implement proven frameworks and templates that turn your marketing messages into money-printing machines. Attract not just a following, but a CULT of high-paying customers.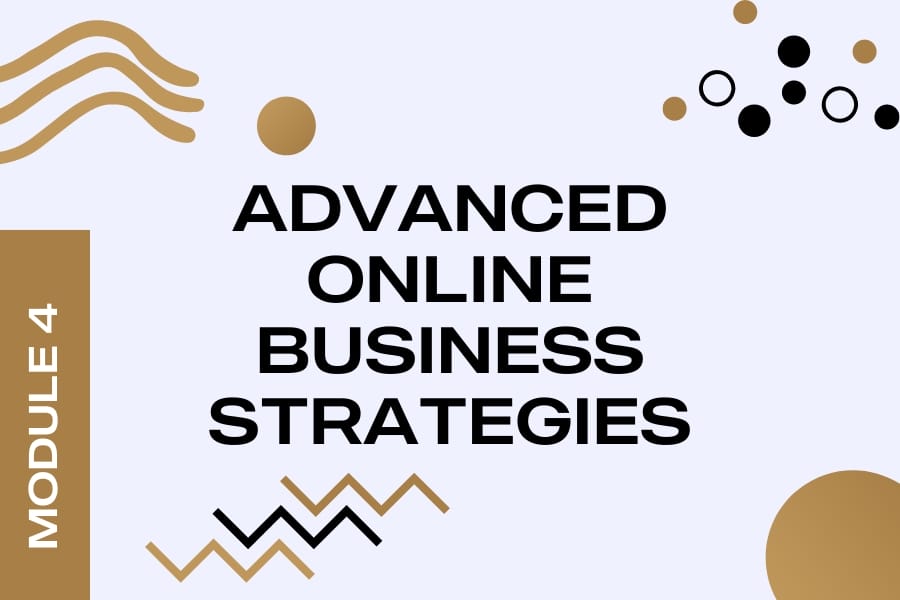 Advanced Online Business Strategies
Learn the art and science of building a world-class team. Create the leverage you need to focus on what you do best — and multiply your revenue without multiplying your workload.
Enroll, and you'll get this extra BONUS (WORTH €497)
GROWTH CLUB (€497)
Unlock the life you've always envisioned with Growth Club, a transformative 4-week programme hosted by Mary and Seamus. Specialising in mindset and self-image, Growth Club helps you break through your hidden self-concepts to step into a new, empowering life vision.In just four weeks, we guide you in identifying your true desires and crafting a practical plan to achieve them. You'll learn potent mindset shifts and manifestation techniques to conquer limiting beliefs and tap into your fullest potential.
The Clock Is Ticking... ⏰
The choice is yours. But make it fast, because every second you waste is another second your business owns YOU.
👇 Click the link below to seize control and become the Digital CEO you were destined to be! 👇
P.S. This offer won't last forever, and neither will your sanity if you keep running your business the way you are now. Take action. Click the link.
P.P.S. You have NOTHING to lose and EVERYTHING to gain.