The Journey of an Entrepreneur: Ups, Downs, and Benefits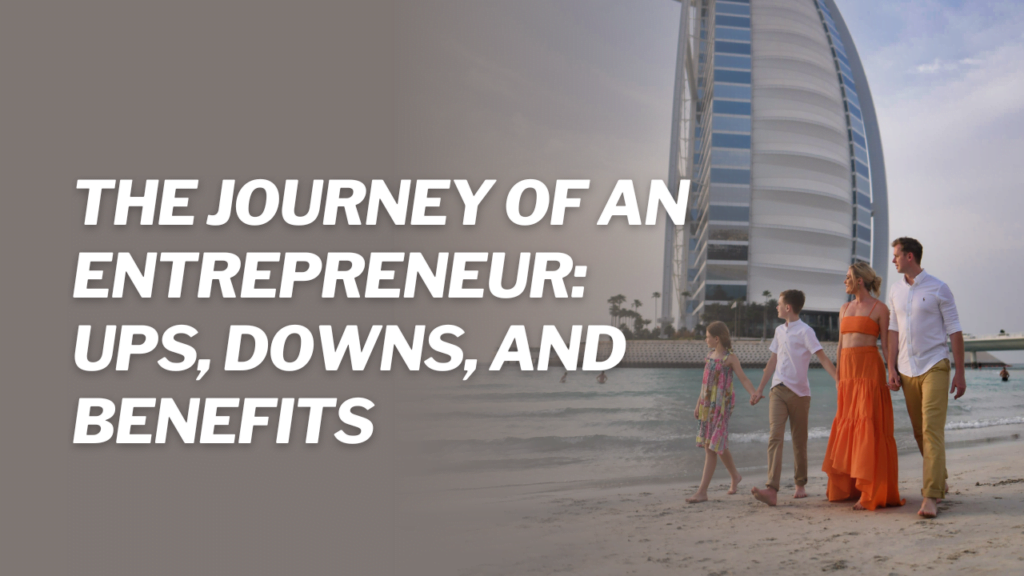 I wanted to take a moment to share with you my journey as an entrepreneur. Being a business owner isn't always easy, but I can say with confidence that the benefits far outweigh the struggles.
To give you a bit of background, I used to work as a carpenter, struggling to pay the bills and missing out on so many special moments with my two young children, Jamie and Abbie. It was a challenging time, but it motivated me to create a better life for myself and my family.
Fast forward to today, and I'm proud to say that I never have to miss any moments in their lives. As an entrepreneur, I have the freedom and flexibility to be there for them whenever they need me. However, going through those struggles has made me appreciate my success even more.
Being an entrepreneur comes with its fair share of ups and downs, but it's the journey that makes it all worthwhile. Sometimes we need to go through the tough times to grow and learn. It's not always easy, but it's worth it. As an entrepreneur, I've learned so much about myself, my business, and what I'm capable of.
I believe that the struggles we go through as entrepreneurs are what make us stronger and more resilient. Embracing those challenges and learning from them is what sets us apart from the rest. So if you're going through a tough time in your business, know that it's all part of the journey. Keep pushing forward, because the benefits of being an entrepreneur far outweigh the struggles.
Thank you for taking the time to read my article. I hope it serves as a reminder that we're all in this together, and we're all capable of achieving greatness.