Are you a business owner struggling to extend your client base? Or perhaps you've heard about the power of webinars but don't know where to start?
Look no further; we've got you covered!
🎯 Introducing Webinar Mastery: Your Ultimate Guide to Generating Revenue and Engaging Audiences Online
Why Choose Webinar Mastery?
Webinars aren't just a trend; they're a powerful strategy that's here to stay. By seamlessly blending education and sales, webinars enable you to offer value to your audience while subtly promoting your products or services.
This course is designed to provide you with the skill set required to master this art. You won't just learn how to conduct a webinar; you'll discover how to make it a success story!
What's Inside?
🌟 Module 1: Introduction to Webinar Mastery Learn why webinars have become an indispensable tool in today's business environment.
🌟 Module 2: Planning and Strategy Understand the groundwork needed for a high-converting webinar, from setting KPIs to timelines.
🌟 Module 3: Pre-Webinar Preparation Discover how to choose the perfect topic and understand your audience for targeted content.
🌟 Module 4: Engagement and Conversion Master the art of keeping your audience hooked while directing them towards effective calls-to-action.
🌟 Module 5: Promotion and Outreach Learn tried-and-tested strategies for webinar promotion through email marketing, social media, and collaborations.
🌟 Module 6: Execution and Technology Get the lowdown on choosing the right platform and managing the technical aspects effortlessly.
🌟 Module 7: Best Practices and Wrap-Up Round off your learning experience with valuable best practices and tools to measure your success.
Key Takeaways:
✔️ High-converting webinar blueprints ✔️ Audience targeting and engagement hacks ✔️ Practical promotional strategies ✔️ In-depth platform comparison ✔️ Real-world examples and case studies
By the end of this course, you'll be armed with the knowledge and skills to conduct high-converting webinars that not only engage your audience but also open new avenues for business growth.
Don't miss out on this opportunity to make a big impact with your business.
👉 Enrol in Webinar Mastery today and elevate your business to new heights! 👈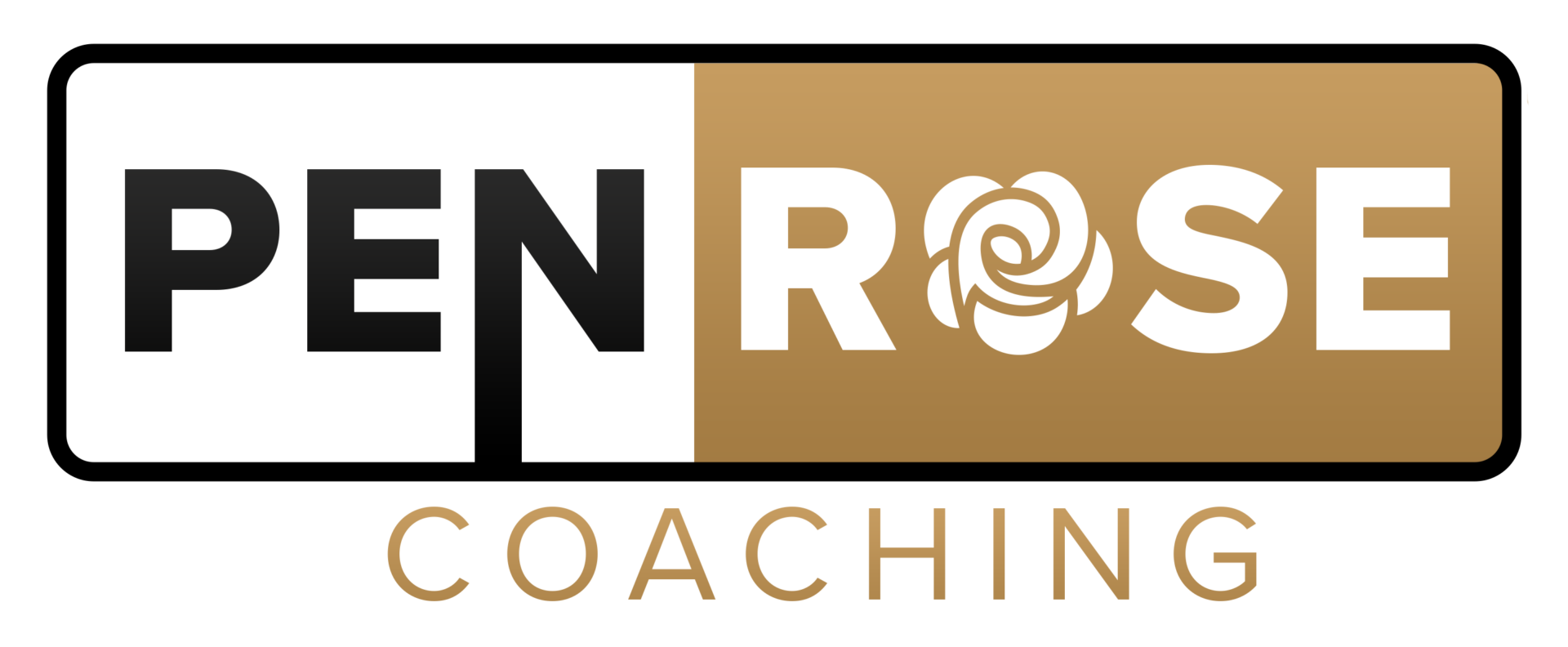 Login
Accessing this course requires a login. Please enter your credentials below!